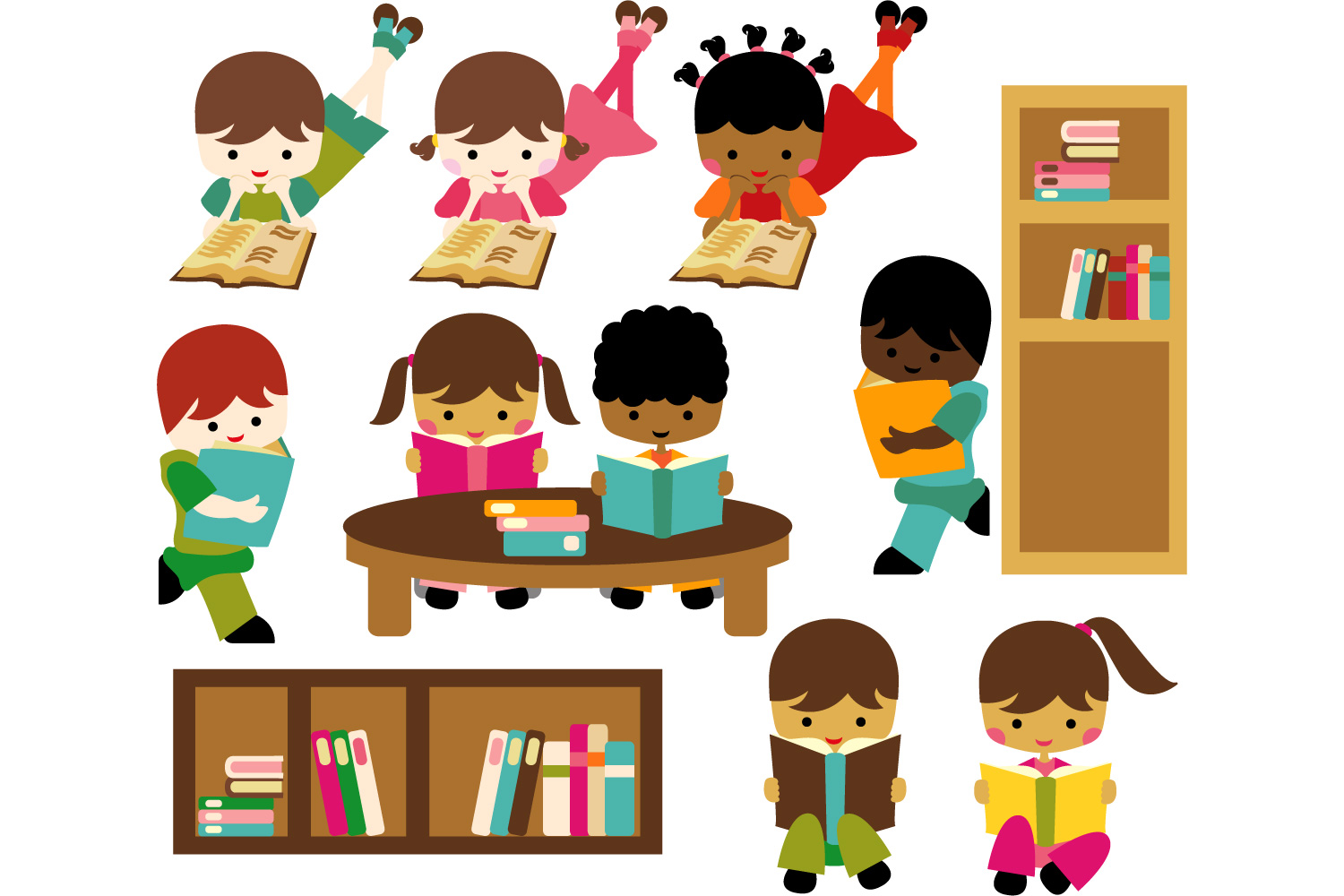 What's the "school bond" & why should I vote for it?
On November's ballot, voters will notice a $548 million school bond with the option to approve or reject it. For an explanation on where the money will go, we talked to a member of the Friends of Wake County, a county-wide advocacy group responsible for campaigning to the community on behalf of school bonds for elementary, middle, and high schools. Good schools impact everyone not just those residents with children. Better schools equal better education, better prepared students and better communities.

Where is the money going?

Simply put, the bond allocates money to building new schools and improving existing ones. Wake County continues to experience rapid growth – every day our area welcomes 22 new births and 67-74 new residents from relocations. This puts pressure on schools to house all the students in quality classrooms with the modern technology needed to ensure high-caliber education.

New schools' locations come from forecasts of the next two years' expected high growth areas. This money will first go towards renovating 11 schools and also building 5 new elementary schools, 1 new middle, and 1 new high school. It will address security concerns and necessary updates to technology as well. In 2020, the County will reassess which areas anticipate high-growth and shift focus.

Wake County's size and place.

Nationally, Wake County comprises the 14th largest school district, as well as the largest in North Carolina. Schools cannot house all the children, leading to overcrowding and using temporary trailers instead of permanent school facilities. Upgrading current buildings to reduce classroom sizes creates a safe, healthy learning environment. Some schools lack adequate HVAC systems, another factor which adversely impacts the quality of education.

Updated or new schools also help recruit and retain the best teachers to deliver excellent instruction to our students. Providing a high standard of education ensures our talent level remains competitive: these students grow up to matriculate into our tier 1 universities and colleges. In turn, they graduate with the skills needed to be successful in the workforce. It all begins – and cycles back around to – quality public schools.

Required as good citizens.

Our state constitution mandates building new schools – there is no option to decline to provide public schools for children. Regardless of whether or not this bond passes, the schools will be built and renovated. This bond merely ensures the most strategic and cost-effective means to finance it. Without it, other options cost more money to homeowners and taxpayers, but the schools will be built. This is an important point to note.

Trust in the process.

Wake County endeavors to be good stewards of taxpayers' money, and, for transparency, outlines its plan on its website. The County boasts a AAA bond rating, held by only 46 other counties nationwide, due to its excellent record of reliability with allocation and repayment of funds. The rating gives the County the lowest interest rates; thus, using a general obligation bond such as this will save taxpayers about $26 million versus other types of bonds.

How much will this bond cost me?

So, how does this break down? Translation to homeowners: if your home value is $200,000, the bond will cost $3.83 per month; homes valued at $400,000 will spend $7 per month. New businesses and citizens will share the cost of repayment over 20 years. But whether or not your children attend public school, providing quality education benefits everyone. These students come of age, and our goal is for them to be productive, contributing members of society, creating new jobs and positively impacting the entire economy.

Importance of voting.

Regardless of your stance on the bond or public education, voting is our privilege and the means for how we as individuals impact our government and legislation. Each citizen deserves to let our government hear our voice.

Please VOTE Nov 6th – More info check out 2018 NC Voter Guide